Believe it or not, Christmas is just a few weeks away! If you have been procrastinating on gift shopping, you are not alone. However, if you wait until the very last minute, you will have some trouble finding the perfect gift for everyone on your list!
If you find yourself running around trying to find presents at the last minute, you likely need some ideas. It can be difficult to find that extremely popular gadget on everyone's list, but there are other ideas that are clever and sure to be a win this holiday season.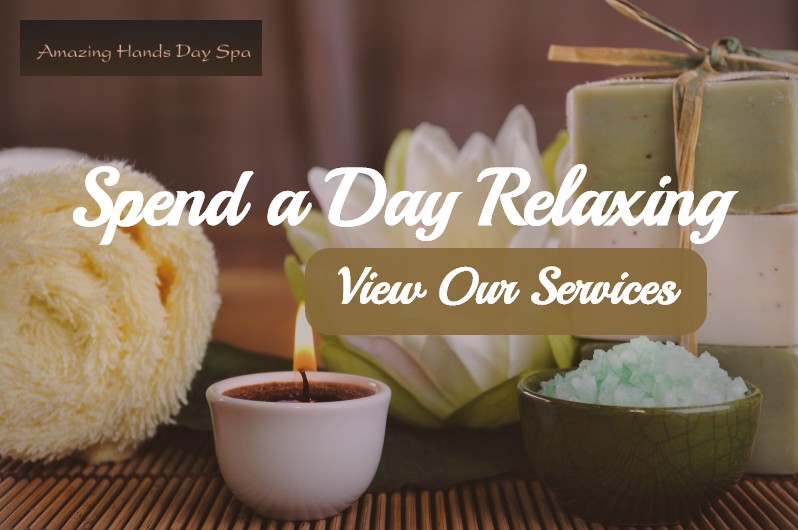 In this blog, we are going to give you tips and some ideas on the best last-minute gifts to get everyone on your list! During the hectic shopping season, be sure to stop by Amazing Hands Day Spa in Bartlett for a relaxing massage.
Gift Cards
You can never go wrong with a gift card (depending on where you get the gift card for). If you have people on your list that are extremely tricky to shop for, gift cards are the perfect option for them. There are certain stores that everyone loves, like Target. Or you can get a gift card to a store that you know they love. You could even opt for a Visa gift card that can be used at just about any store or online.
Games
Getting a family member or friend a popular game is another great gift. Games are fun and will bring years of entertainment. There are so many different games to choose from that everyone is sure to love. Whether you get a card game or a board game, we are sure whoever receives it will love it.
Socks
No matter what anyone says, everyone loves receiving socks, especially adults. Fun and colorful socks will put a smile on everyone's face. You could even get socks with your face printed on them for your significant other, just make sure you order them sooner rather than later!
Home Items
Whether your friend or family member has just moved into a new home or they have lived there for years, home items are another great gift idea. Get something that is fun for everyone that they may not get for themselves. A mini-donut makes, and air-pop popcorn maker, a giant and cozy blanket, beautiful bookends, a record player, a typewriter, and a giant beanbag are just a few ideas. Think about who you are giving it to and find something they will love to use but never get for themselves.
Spa Day
Everyone can enjoy a spa day. Get a gift certificate to Amazing Hands Day Spa and allow your loved one to enjoy a massage or any of out other spa treatments. This is a great gift that they will truly enjoy. People rarely get a spa day for themselves, so receiving it as a gift will be great. This is a perfect gift for a hard working parent, a significant other, or a friend, and we guarantee everyone will love it.
Hopefully, this list of last minute gift ideas helped you! Be sure to stop by Amazing Hands Day Spa in Bartlett to get a gift certificate for anyone on your list. Contact us with any questions you may have!